S.M.I.L.E. project — Sharing Messina Ideal a Lesson for all Europe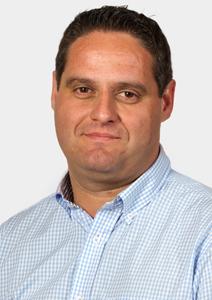 Email:
marco.gabellini@uni.lu
Marco Gabellini studied contemporary history at the University of Montpellier and is holder of a Master's degree (DESS) in European Geopolitics from the European Studies Centre at the University of Marne-la-Vallée, Paris. He has been closely involved in the ENA project (European NAvigator) since 1998 and has contributed to the success of the digital library on the history of European integration. In 2009, he became project manager in the Education Liaison Unit at the CVCE. Since 2011 he has been a member of the CVCE's European Integration Studies Department.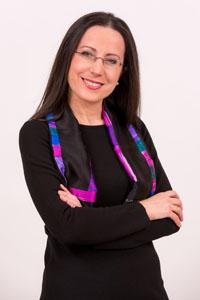 Email:
susana.munoz@uni.lu
Susana Muñoz is Head of European Integration Studies and a Member of the Management Committee at the Centre Virtuel de la Connaissance sur l'Europe (CVCE). She holds a PhD in Law from the Public University of Navarre in Spain, where she started her research career in public international law and European law. After gaining professional experience at the European Parliament's Directorate-General for Research in Luxembourg, she joined the European NAvigator (ENA) project, forerunner to the CVCE, in 1998, where she worked as a researcher in European integration studies until the CVCE was founded in 2002.
Since 2003 she has headed the European Integration Studies Department at the CVCE, where she is ePublications director and notably editor of the 'European integration studies' and 'Oral history of European integration' collections. Her research, publications and expertise are cross-disciplinary, ranging from public international law and European law, in particular EU institutional law, human rights, fundamental rights and intellectual property law, to interdisciplinary European integration studies using ICT-based methods and tools (digital humanities). She was also Head of the CVCE's Legal Affairs Department for fourteen years. Drawing on this extensive expertise, she supervises research projects in connection with the development of the digital research infrastructure on European integration (www.cvce.eu).