Signing of a framework partnership agreement between the CVCE and Robert Triffin International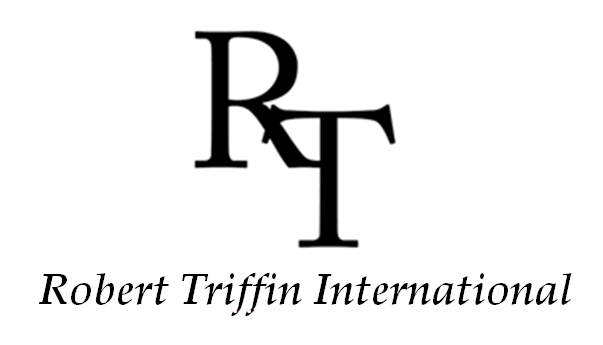 The CVCE and the association Robert Triffin International (RTI) have recently signed a framework partnership agreement. The areas on which the two institutions will cooperate include the history of European integration, the development of the European and international monetary systems and, more generally, the fields of economics, finance and social science.
The ongoing cooperation between the CVCE and RTI has already produced considerable results: as well as working together in connection with the 'Pierre Werner and Europe' research project, the two institutions also joined forces, together with the University of Luxembourg, the Pierre Werner Foundation and the European Commission Representation in Luxembourg, to organise the international conference 'Pierre Werner, a vision for Europe: his approach, action and legacy', which took place on 27 and 28 November 2013 at the Cultural Exchange Centre of the Abbaye de Neumünster in Luxembourg City.
The first joint event organised under the new cooperation agreement will be an academic evening focusing on the European achievements and approach of Pierre Werner, due to be held on 23 February 2016.
Chaired by Professor Bernard Snoy d'Oppuers, RTI is an international non-profit association which serves as a centre for action and reflection with the aim of continuing the scientific work and intellectual heritage of Robert Triffin (1911–1993). From the early 1960s onwards, alongside Jean Monnet, Robert Triffin was in frequent contact with Pierre Werner on the establishment of a European monetary identity and the concept of a European reserve fund, an idea that was subsequently taken up in the Report for the establishment by stages of an economic and monetary union in the Community (the Werner Report) of 8 October 1970.