Quelle und Copyright
Quelle: CVCE.

Photo: Mário Soares. J. L. Atlan. Sygma. Couleur.

Copyright: (c) Centre Virtuel de la Connaissance sur l'Europe (CVCE)
All rights of reproduction, of public communication, of adaptation, of distribution or of dissemination via Internet, internal network or any other means are strictly reserved in all countries. Consult the legal notice and the terms and conditions of use regarding this site.

Photo: (c) Sygma / J.L. Atlan
All intellectual property rights for material on this site are reserved. Without express permission all reproduction as well as all use of the material other than for consultation within the domestic and/or private circle or for publication for a strictly scientific purpose is prohibited.

Dieses Dokument ist ebenfalls abrufbar unter…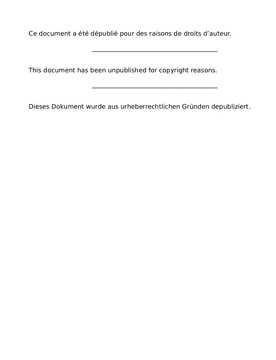 Date and place of birth
07/12/1924 in Lisbon (Portugal)
Nationality
Portuguese
Offices held
Member of the Academic Board of the Lisbon Communist Youth Organisation ('Juventudes Comunistas') (1944–1945)
Leader of the Juvenile Movement of Democratic Unity (1945–1948)
Founder member of the Portuguese Socialist Action (1964–1973)
Secretary-General of the Socialist Party (1973–1985)
Vice-President of the Socialist International (1974–1985)
Minister for Foreign Affairs — first and second provisional governments (1974)
Minister without Portfolio — third and fourth provisional governments (1975)
Prime Minister (1976–1978; 1983–1985)
President of the Republic (1986–1996)
President of the Mário Soares Foundation (since 1991)
Member of the Council of State (since 1996)
Socialist Member of the European Parliament (1999–2004)