Marco Gabellini, project manager
Nadège Mougel, project manager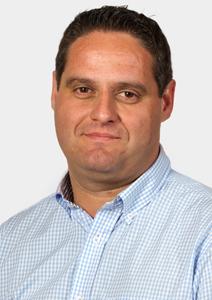 Email:
marco.gabellini@uni.lu
Marco Gabellini studied contemporary history at the University of Montpellier and is holder of a Master's degree (DESS) in European Geopolitics from the European Studies Centre at the University of Marne-la-Vallée, Paris. He has been closely involved in the ENA project (European NAvigator) since 1998 and has contributed to the success of the digital library on the history of European integration. In 2009, he became project manager in the Education Liaison Unit at the CVCE. Since 2011 he has been a member of the CVCE's European Integration Studies Department.