Source and copyright
Source: CVCE.

Photo: M. Ernest Bevin est mort. Keystone, 1951. Noir et blanc.

Copyright: (c) Centre Virtuel de la Connaissance sur l'Europe (CVCE)
Sämtliche Rechte auf Nachdruck, öffentliche Verbreitung, Anpassung (Stoffrechte), Vertrieb oder Weiterverbreitung über Internet, interne Netzwerke oder sonstige Medien für alle Länder strikt vorbehalten. Bitte beachten Sie den rechtlichen Hinweis und die Nutzungsbedingungen der Website.

Photo: (c) Keystone
All intellectual property rights for material on this site are reserved. Without express permission all reproduction as well as all use of the material other than for consultation within the domestic and/or private circle or for publication for a strictly scientific purpose is prohibited.

This document is also available in…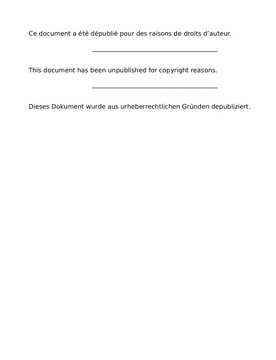 Geburtsort und -datum
09/03/1881 in Winsford (Vereinigtes Königreich)
Sterbedatum und -ort
14/04/1951 in London (Vereinigtes Königreich)
Staatsangehörigkeit
Britisch
Ämter und Tätigkeiten
Labour-Abgeordneter (1925-1951)
Mitglied und Vorsitzender des Trades Union Congress (1925-1940)
Arbeitsminister (1940-1945)
Außenminister (1945-1951)
Lord Privy Seal (1951)