Source and copyright
Source: CVCE.

Photo: The crisis of the Italian Government. Keystone. Black and White.

Copyright: (c) CVCE.EU by UNI.LU
Tous droits de reproduction, de communication au public, d'adaptation, de distribution ou de rediffusion, via Internet, un réseau interne ou tout autre moyen, strictement réservés pour tous pays. Consultez l'avertissement juridique et les conditions d'utilisation du site.

Photo: (c) Keystone
Tous droits des auteurs des oeuvres réservés. Sauf autorisation, la reproduction ainsi que toute utilisation des oeuvres autre que la consultation dans le cercle familial et/ou privé et la publication dans un but rigoureusement scientifique sont interdites.

This document is also available in…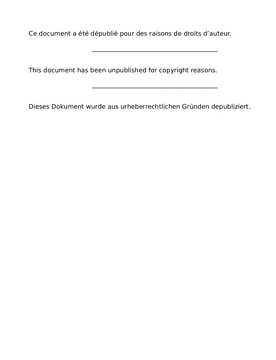 Date et lieu de naissance
11/04/1920 à Potenza (Italie)
Nationalité
italienne
Fonction(s)
Député démocrate-chrétien au Parlement italien (1948-1994)
Ministre de l'Agriculture (1955-1958)
Ministre du Commerce extérieur (1958-1959)
Ministre de l'Industrie et du Commerce (1959-1963)
Ministre du Trésor (1963-1970; 1974-1976)
Premier ministre (1971-1972)
Président du Parlement européen (1977-1979)
Député au Parlement européen (1977-1979; 1989-1992)
Promoteur du renforcement de la coopération politique européenne (Initiative Genscher-Colombo) (1981)
Ministre des Affaires étrangères (1980-1983;1992-1993)