Sign up now for the DH Benelux conference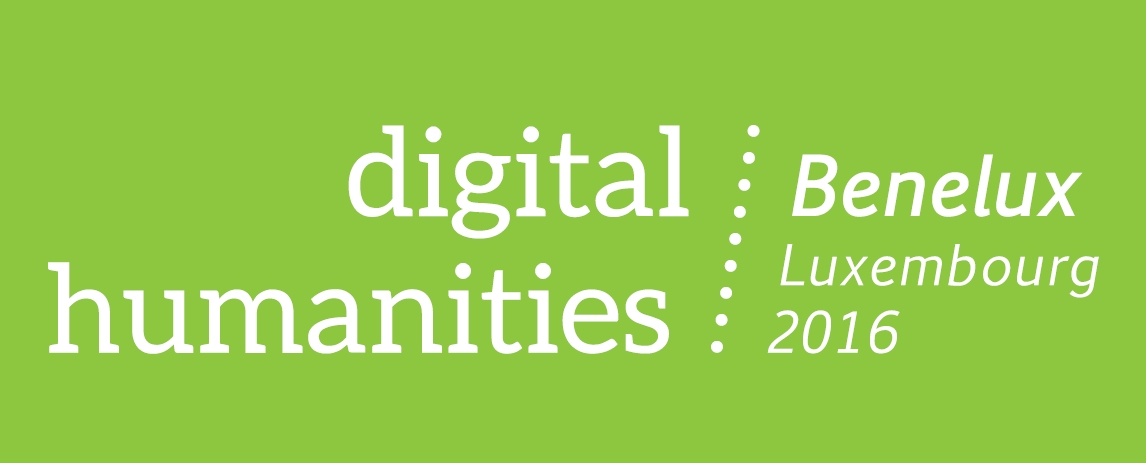 The CVCE and the University of Luxembourg are currently working together to organise the third DH Benelux conference. The conference will take place on 9–10 June 2016 at the City of Science in Belval, Luxembourg. We are pleased to announce that those wishing to attend or contribute to the conference are now able to sign up. The deadline for registration is 25 May 2016.
DH Benelux is a young initiative that aims to further the dissemination of digital humanities research and promote collaboration between those working in this field in Belgium, the Netherlands and Luxembourg. The conference will serve as a platform for the community of interdisciplinary DH researchers to meet, present and discuss their latest research findings and to demonstrate tools and projects. We welcome humanities scholars, developers, computer and information scientists as well as librarians, archivists and museum curators. While the conference will focus on recent advances in Belgium, the Netherlands and Luxembourg, we warmly welcome contributions from outside the Benelux.
This year we are delighted to have the following keynote speakers:
Keynote kick-off seminar evening, 8 June 2016: Prof. Elisabeth Burr
Conference opening keynote, 9 June 2016: Prof. Stephen Ramsay
Conference closing keynote, 10 June 2016: Prof. Arianna Betti